Southern California features a diverse range of nature and terrain, giving runners a wide variety of spectacular trails and running experiences. Located north of Los Angeles up against the California State park boundaries is Valencia, a suburban community that is surrounded by classic hills and mountains featuring awesome trails that must be experienced by runners who appreciate nature and a good trail.
The VALENCIA Trail Race brings you that awesome experience, choose from a 10 kilometer, half marathon, or 50k ultra distance. Experience a trail course that takes you up to the peaks and along the ridgelines with panoramic views, then into the canyons through the hills of Valencia for a truly awesome trail challenge!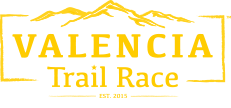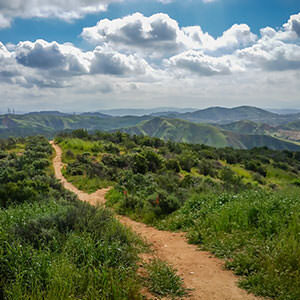 AWESOME TRAILS
Single track trails that will take you up to the peaks, on the ridgelines and down into the canyons across the Valencia hills.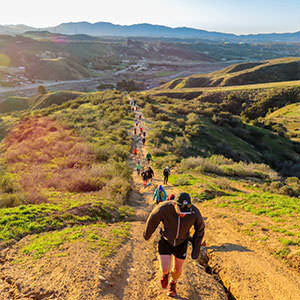 KILLER HILLS
This race will be a challenge! The course has multiple hills that you will climb up and descend down as it pushes your body to the max!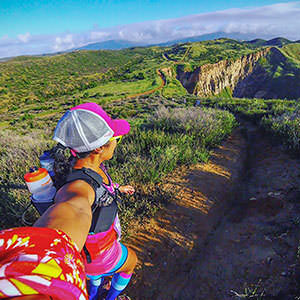 BREATHTAKING VIEWS
At the peaks and on the ridgelines experience breathtaking panoramic views of the surrounding mountains and the Santa Clarita Valley.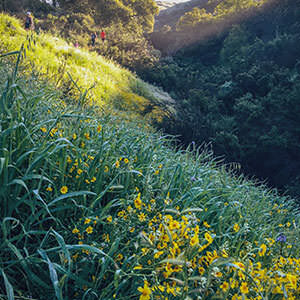 BEAUTIFUL NATURE
Spring season brings lush green rolling hills peppered with vibrant local wild flowers along the trails making for a beautiful experience.
RACE DATE: MARCH 23, 2024
 Run our favorite trails at our favorite time of year. This race has become world-renowned as one of the best trail races with runners coming from around the world to enjoy the awesome trails and killer hills. Join us for a very special race experience!
Take the Awesome Trail Challenge and run the VALENCIA Trail Race!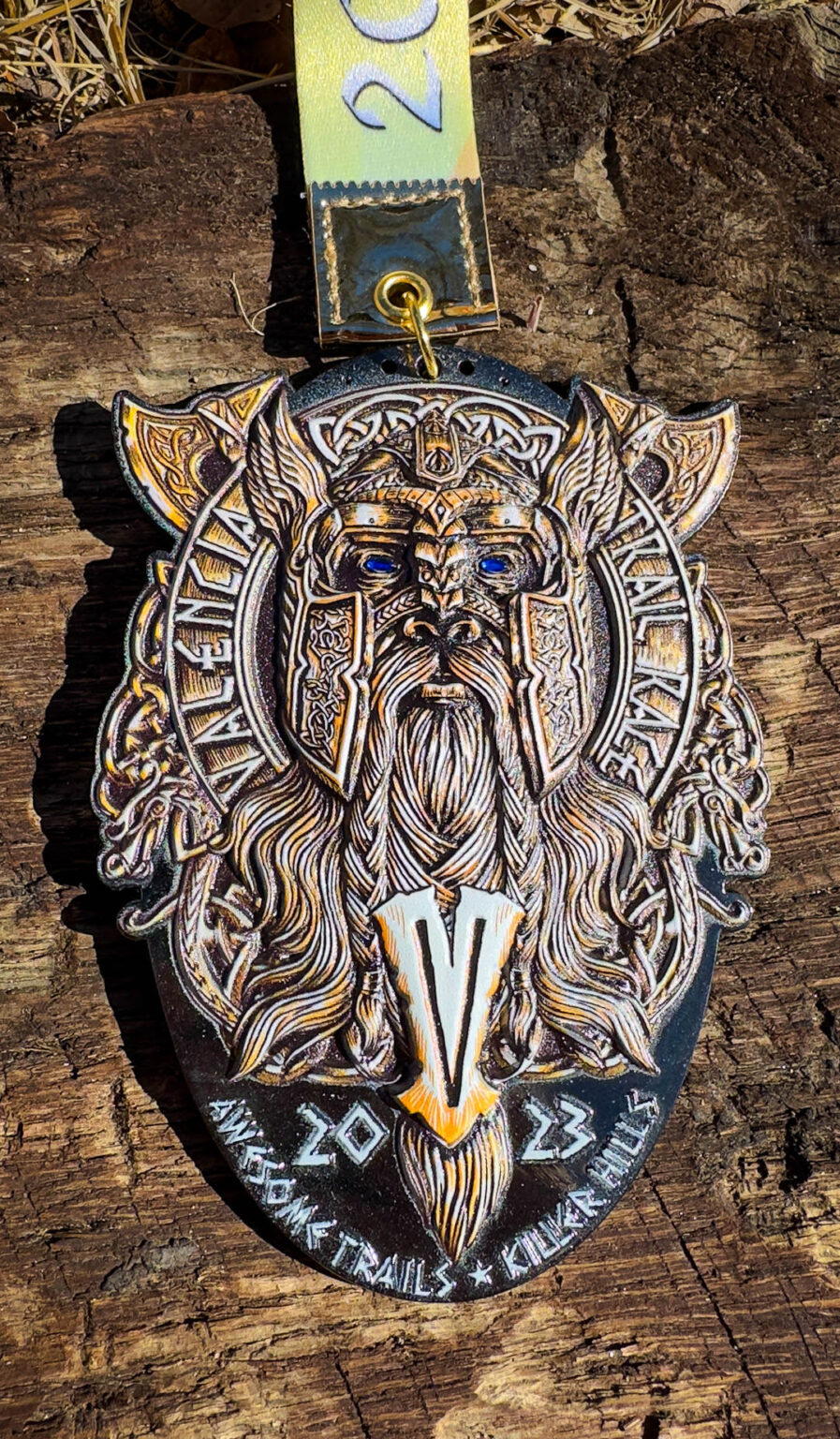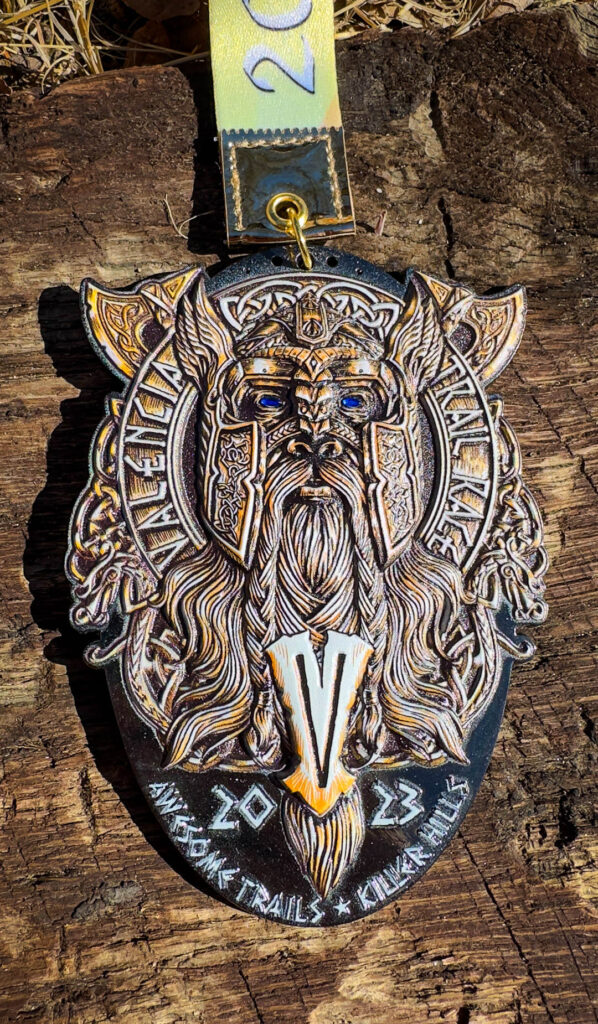 AWESOME TRAIL COURSE PHOTOS
Train & Conquer the Awesome Trails & Killer Hills!
WHAT RUNNERS ARE SAYING...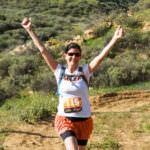 Christa Rokita
Hands down the best inaugural race I've attended. The attention to detail leading up to the race and continued assistance after has been phenomenal. Looking forward to next year!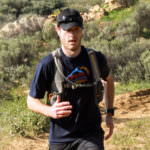 John Burkle
The climbs are tough, the descents brutal and this is one of the best supported, most beautiful organized halfs I've ever done.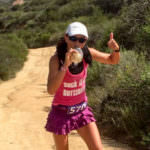 Rachel Ragona
This gem of a race has a perfect blend of challenging hills and beautiful, flowing singletrack to test both strength and speed. It was extremely well organized and well thought out by people who obviously love and understand trail running.
Entry for the VALENCIA Trail Race includes all the participant perks listed below and most importantly running the awesome trail course of your choice.  This race does have a limited capacity, it will sell out. Secure your spot to run this awesome trail race today!
10K
Collectible finisher medal

Official finisher certificate

Special award for first place in 10K

An awesome race experience!
HALF MARATHON
Collectible finisher medal

Official finisher certificate

Special award for first place in Half

An awesome race experience!
50K ULTRA
Collectible 50K finisher medal

Official finisher certificate

Special award for first place in 50K

An awesome race experience!
Welcome race sponsors & partners. We are currently accepting sponsor applications for the race, learn more.
Thank you to our 2023 sponsors and vendors for being a part of our awesome race experience!