FREQUENTLY ASKED QUESTIONS
Below you will find answers to the questions most frequently asked about the VALENCIA Trail Race.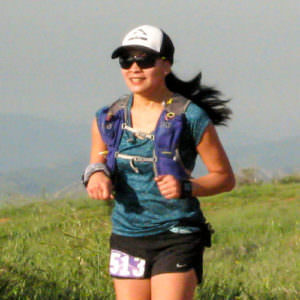 Marlene Cabigting
We could not have asked for a better first Ultra experience. Tough course, gorgeous scenery, generous volunteers, cool race swag and an awesome finisher medal, mug and a 50k pin. This race couldn't have been any more perfect..... Well maybe except my finishing time. I will be back next year with a focused desire to beat my personal best.
Avg. Rating
Distance 50K Ultra | BIB 513
AWESOME RACE DATE
MARCH 23, 2024
DOWNLOAD CALENDAR INVITE:
JOIN THE
VALENCIA TRAIL RACE:
Permits & Insurance
The VALENCIA Trail Race is an insured and permitted event. Thank you to USDA Forest Service for their support for permits, to the land developers and owners for their support, and to Star Financial via Road Runners Club of America for event insurance coverage.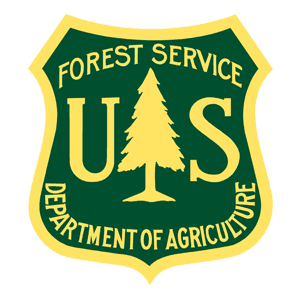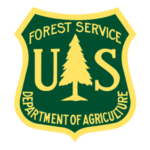 Disclaimer: Please note that race information here represents what is planned for the VALENCIA Trail Race. Locations, course variations, and changes may apply depending on conditions, availability, and improvements. We strive to make the best experience for the runners. Thank you for understanding.
If your question is not listed above, please contact us with your questions and we will get back to you as soon as we can. Check this page in the future as we will add more questions and answers as we get closer to finalizing the details for the VALENCIA Trail Race.
Welcome race sponsors & partners. We are currently accepting sponsor applications for the race, learn more.
Thank you to our 2023 sponsors and vendors for being a part of our awesome race experience!